Savvy's Services
Helping families and seniors find the best solutions for their increasing care needs at home or in residential care.
One of the most difficult times in a person's life is when they have aged to a point of losing some of their independence and require more care. Often there is denial that they need more help or that they should stop driving their car. Sometimes change can be very sudden as with a stroke or the onset of dementia. The family must act to protect and advocate for their loved-ones and this can be both emotionally and physically draining.
Savvy Seniors have devised a series of packages and educational materials to help seniors, caregivers and families through this difficult transition period of looking after their partners or elders while balancing their own busy lives.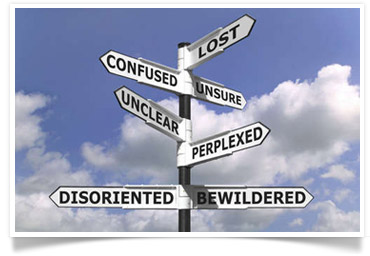 We offer a free consultation to determine your specific needs and what level of service you might want. If you have time to do your own research our reasonably priced Savvy's Custom Package is offered for a special introductory rate. If you want to skip the consultation and fill out the Client Information Form, go to the Online Store. Payment can be made through PayPal or by cheque.
INTRODUCTORY OFFER for Savvy's Custom Basic Package
The regular price is $100 for Hardcopy and $50 for th E-copy. This special reduced price of $40 and $20 is offered as this website moves toward completion with a members-only section that will have many resources, video-trainings, webinars and podcasts that you can watch and learn from at your leisure over a period of months or until your situation is resolved.
We also recommend the publication "To Move or Not To Move" which is both current and local to British Columbia. It is $9.95 and can be shipped with your package, or ordered from
www.seniorlivingmag.com
If you want to set up your free consultation you need to fill in the New Client Form. To order a Savvy package, go to the Online Store and fill in the New Client Form so we can customize your package for you. You can pay by cheque made payable to "ML Burke & Associates" or by credit card through PayPal.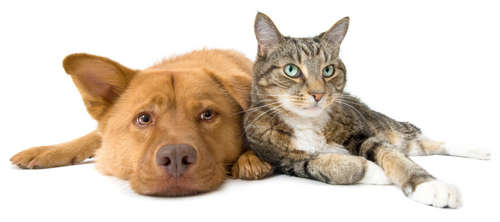 Savvy's Executive Package:
Includes all the information in Savvy's Custom Package that is pertinent to you.
One-Hour free consultation to determine specific requirements and to make a plan. Hourly rate will apply with estimate of hours needed. $60 /hr rate.
ML Burke & Associates will do the ground work according to your plan and make recommendations including:
a) Top three recommended housing options for your needs

b) Full list of home-care services available in your catchment area

c) Full facility profiles and services in your area

d) Availability of rooms

e) Costs and subsidies if applicable

f) Wait list information

g) Escorting on tours of up to three facilities (optional)

h) Finding a new home for family pet(s) if needed.

Workshops:

(Being offered at Community Centres, Seniors Centres and everntually right here in the Members Only section)
See the Workshops page for more details, schedules and locations