About Us

ML Burke and her associates have worked predominately with seniors inside Vancouver Coastal Health over the past fifteen years.  They also have experience with the Vancouver Island Health Authority and Fraser Health both in the community and in hospitals.  This includes considerable knowledge with the BC Cancer Agency in both Vancouver and Surrey and also with palliative care and hospice facilities in the lower mainland.
Seethree case studies that ML has been involved with over the past twelve years
Colleagues of Savvy Seniors: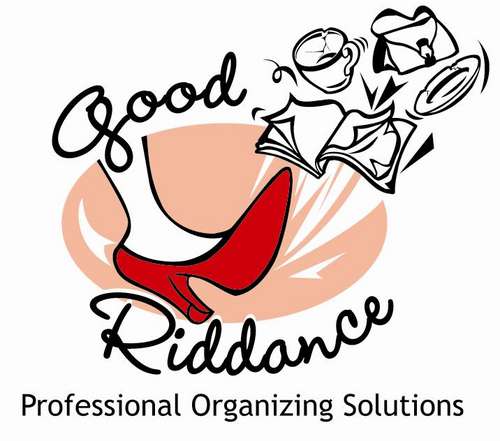 Good Riddance Professional Organizing Solutions works with families whose aging relatives are undergoing a housing transition or wish to remain in familiar surroundings.  Professional Organizers, Susan Borax and Heather Knittel, have named this division, "Practically Daughters" is devoted to supporting families through the emotional and physical aspects of downsizing and organizing homes for relocation or aging in place.  They are downsizing experts who understand how difficult it can be to move from a long-time residence and can make the move easier.  Or, if living at home is preferable, they can assess, recommend and implement home organization strategies to support independence. Susan and Heather are authors of "Good Riddance: Showing Clutter the Door" available in November 2010.

Home James offers personalized transportation and accompaniment services designed to meet the unique needs of seniors.  Home James is currently opening doors in Burnaby, New Westminister, Port Moody, Coquitlam and Port Coquitlam.   www.homejamesforseniors.ca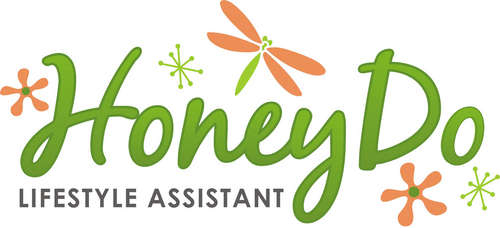 "Grandma Approved" Senior Services for Ladner and Tsawwassen residents.
We afford local seniors the freedom to maintain their lifestyle in their own home, on their own terms. We assist in-home or on-the-go to help make life's challenges easier, all the while being mindful of needs and income.  For on-going support, or even just occasionally, call to see what HoneyDo can do for You?
Conact Rhonda Doram at (604) 809-7605 or email honeydoinfo@gmail.com  Serving South Delta, BC.
 Exware Solutions Inc.
Developers of Websites and Content Management Systems
102 - 131 Water Street, Vancouver, BC, (604) 684-9440  Email: info@exware.com  Website: www.exwaresolutions.com   Contact: Molly MacDonald