Three Case Studies

Testimonials:
"Thank you, your services were well worth it and I will certainly call for your help again. You had a good understanding and approach in dealing with my mother and concerns".    Luis, (Spain) - 2012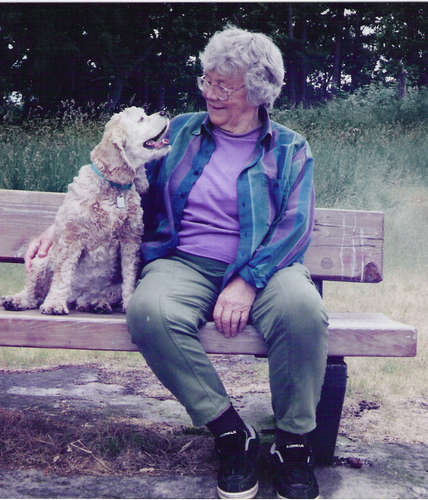 Ms. A is 94 and had to leave her rural home on the GulfIslands as it was becoming unsafe for her to be alone due to increasing dementia.  After finding a good home for her dog she agreed to try an assisted-living studio-suite inVancouver where she lived quite happily for a year. 
Since her dementia progressed she was moved to a secure private care home for two years.  The transition was handled with sensitivity by her health care team and family members.  Ms. A is fortunate to have finances to pay for private care but she is also eligible for other services and referrals within the public system.  After two years on a wait-list, Ms. A was moved into a good care home under the public system where she pays the maximum, approx $36,000 /yr.  (1998 - 2012)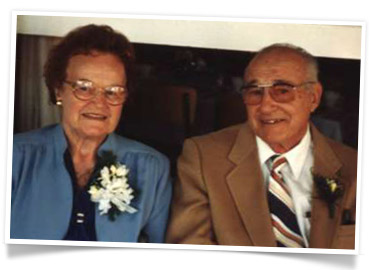 Mr. & Mrs. B had just celebrated their 68
th
wedding anniversary when Mrs. B suffered a series of heart attacks which left her slowly deteriorating with congestive heart failure.  Mr. B also suffered from an inoperable hip problem and was diagnosed with early-onset Alzheimer's.

They chose to remain at home with 24/7 care which was managed by their adult children.  This included using both public and private services as Mr. & Mrs. B were eligible for a percentage of subsidized care based on their incomes. 
Despite Mrs. B initially being given only a week to live she carried on for another two years.  Mr. B made it to four years.  Both died peacefully at home, as were their wishes. The family ran a mini-care facility which was hard at first but it soon settled into a workable routine with everyone doing their part.  (1998 - 2004)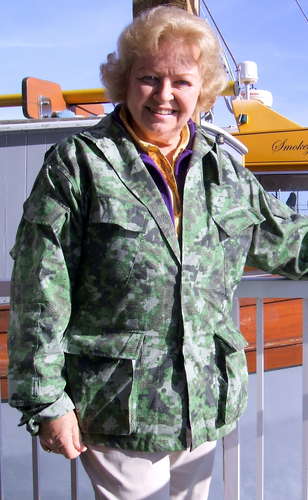 Ms. C was diagnosed with a rare Melanoma Cancer in the lung which tooked everyone by surprise.  One day she was a healthy 69-year-old and five months later she was gone. 
Ms. C stayed in her apartment with home-care nurses and services coming to her.  As her condition advanced she was transferred from acute care to palliative care and was eventually moved to hospice for her final few weeks.
The Palliative Care Team were wonderful.  They made sure she was comfortable and virtually pain free.  The nurses in hospice were also very supportive and made every effort to make family and visitors comfortable, including having a cot beside the patient's bed so that loved ones could be with her at the end.
Changing from acute care (trying to cure) to palliative care (for those who are dying) is a transition families can struggle with.  Understanding the differences in care is very helpful.  Although the dying person may welcome the comfort, staff attitudes and less invasive atmosphere of palliative care, often the family is not ready to accept that their loved one is indeed dying.  It might help to try to put yourself in their shoes and ask what you would want for yourself.